WELCOME TO EAST LONDON TYRES
We provide a fast and friendly mobile tyre fitting service. If you need new tyres fitted or a puncture repaired, we will come to you!
Roadside, Home or Work!!
Mobile tyre fitting has many advantages, such as convenience! We will come out to your chosen destination, whether thats your home, place of work or the roadside at a time thats convenient to you.
We have customers who work in hospitals & have asked us to come to the hospital to fix or replace tyres while they carry on with their work, or teachers who need a service to come to them while they carry on with their busy day, in fact our service is for anyone who drives.
Apart from cars, we are also able to fit tyres on the spot for vans, caravans, motorhomes, trailers, 4×4 & performance cars, and we can safely fit tyres upto 22 inch.
Many vehicles which have alloy wheels fitted will more then likely have a locking wheel nut on each wheel and a locking wheel nut key which fits the locking wheel nut.
If the locking wheel nut key has been lost, or the wheel nuts have been damaged in any way & the key no longer fits, then you will need to have all of the locking wheel nuts removed & a new set replaced.
We have the tools and experience to remove most locking wheel nuts where the locking wheel nut has not been over tightened, so give us a call if you have lost the locking wheel nut or the nut itself is damaged and we`ll advice how we can help!
We have a £40 call out charge, plus £10 per wheel, if we cannot remove the locking wheel nuts, then we will only apply the call out charge. (All prices exclude VAT).
We provide a puncture repair service to our customers, but before we can attempt to repair a tyre we will thoroughly check it first to ascertain the cause of the leak, i.e..a sharp object such as a nail or screw may have penetrated the tyre, or a damaged valve, corrosion on the wheel etc..
Rest assured that we will thoroughly check your tyre, if its beyond repair, then we will replace it with a new one.
Working roadside in East london.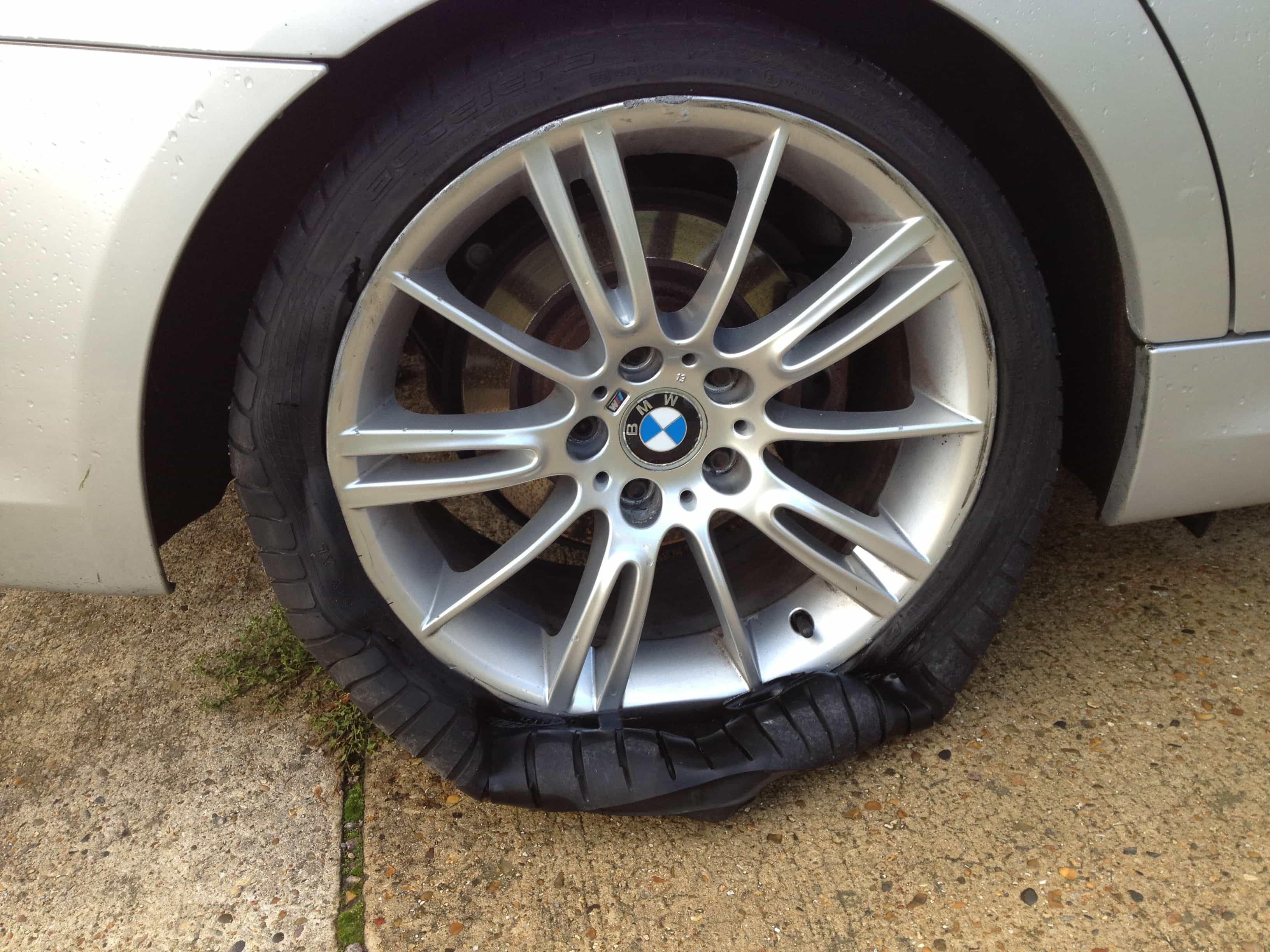 Mobile Tyre Fitting Romford Pirelli Pzero Nero GT My name is `Rashid` and my company is `East London Tyres`. We are a mobile tyre service
Read More »
Mobile Tyre Fitting Camden Skoda Fabia tyres. My name is Rashid and my company is `East London Tyres, we are a Mobile Tyre Service covering
Read More »
Mobile Tyre Fitting in E10 Van Tyres needed for Customers Citroen Relay. My name is `Rashid` and my company is `East London Tyres` We are
Read More »